SNE Serviss > About company...
About Us, about the Repair and Diagnostics Centre SNE Serviss
The Repair and Diagnostics Centre SNE Serviss
founded in 2003 offers Professional and high quality services of diagnostics of Diesel engines by electronic and mechanical means.
The Diesel Centre SNE Serviss is BOSCH certified service of repair fuel systems.
With a special computer stand BOSCH our centre will quickly make problem analysis of an interested detail and offer a diesel engine repair and solve problems for
trucks
,
cars
and
special machinery
.
Actually the number of diesel vehicles is growing steadily. Significantly reduced fuel consumption and lower price compared to gasoline, high endurance, comparatively easy maintenance to quality of fuel are crucial factors for choosing a vehicle equipped with diesel engine.
At the same time tardy and improper maintenance, initial worn of engine of a used car with mileage usually lead to breakage of its units and components, or damage them. Consequently both economy car and luxury car owners are forced to face the need to diagnose, repair and adjustment of diesel engines. Repair of diesel systems performed by unqualified people can not only conserve faults and defects, but even bring out of operation expensive engine units and assemblies. Lack of any warranty from such foremen speaks for itself.
Our specialists constantly upgrade their skills completing training, receiving certifications, experience and knowledge of their work. Our
repair centre for diesel engines SNE Serviss
one may describe by three words "PROFESSIONALITY", "QUALITY", "RELIABILITY". Forasmuch as the purpose of the company in addition of availability of a specialist team for engine repair and good service, is to earn the trust of a customer by offering the necessary services that meet the customer's needs:
professional diagnosis;
quality spares;
reliable repair of fuel systems and engines.
Repair in our centre
– it is a pledge of reliability, supported by warranties. The Company invest his time and money to ensure the quality by leading continuous monitoring: in the process of diagnosis, during repairs of diesel engines or fuel systems and at the moment of handing over fulfilled customer orders. This is not only to comply with standards but also for the
centre SNE Serviss
could be always informed about new wishes and requirements of the customers.
Regular investigation of the needs of our customers and partners enables the Company to quickly find new solutions for the customer that expands the scope of activity of the Company.
Pricing policy of
the centre for repair of diesel engines and fuel systems SNE Serviss
provides pricing flexibility for repair and troubleshooting. It is ensured by highly automated processes, the effectiveness of the latest equipment and individual approach to each customer.
Our
diesel repair and diagnostic centre
is also looking for ways to expand the market segment, so the Company is constantly increasing and developing business relations and cooperation with companies in various fields. Our clients are such leading companies in Baltic states as:
and many other transport, service, construction and agricultural companies.
Another feature of our centre –
we use spares prescribed by the manufacturer
in accordance with the specification, certification and annotation of repair fuel systems.
In its work the centre uses equipment from leading brands: BOSCH, SIRINI, DIESELLAND, having the certificate ISO9001.
Documentation of the Diesel Centre:

OUR PRODUCTS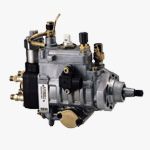 Pump EDC DENSO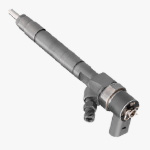 Injector Common Rail CRI BOSCH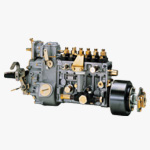 Mechanical Pump DENSO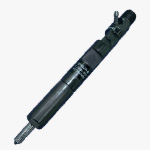 Injector Common Rail DELPHI/LUCAS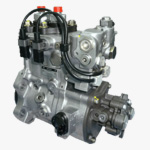 Pump Common Rail CP2 BOSCH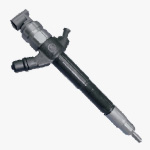 Injector Common Rail DENSO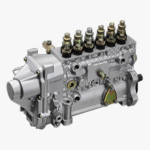 Mechanical Pump BOSCH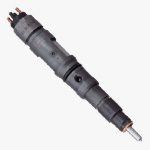 Injector Common Rail CRIN BOSCH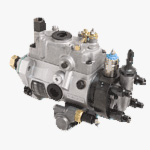 Mechanical Pump DELPHI/LUCAS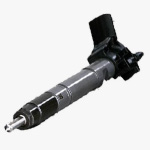 Injector Common Rail PIEZO BOSCH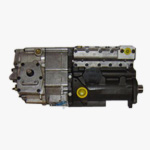 Mechanical Pump CATERPILLAR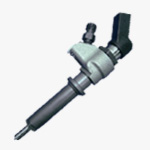 Injector Common Rail SIEMENS/VDO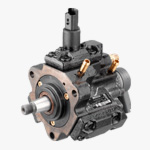 Pump Common Rail CP1 BOSCH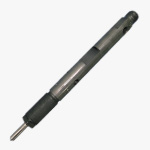 Injector BOSCH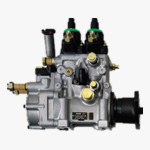 Pump Common Rail HP0 DENSO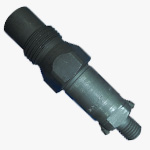 Injector DELPHI/LUCAS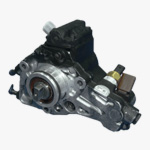 Pump Common Rail DFP3 DELPHI/LUCAS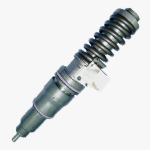 Unit injector system DELPHI/LUCAS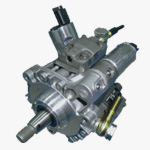 Pump Common Rail SIEMENS/VDO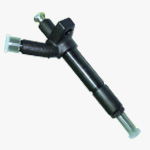 Injector DENSO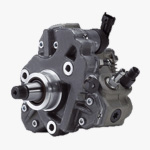 Pump Common Rail CP3 BOSCH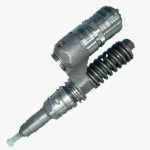 Unit injector system BOSCH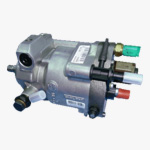 Pump Common Rail DFP1 DELPHI/LUCAS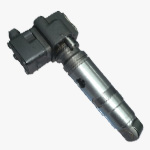 Unit Pump Sistem PLD BOSCH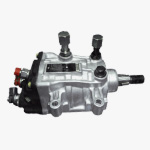 Pump Common Rail HP2 DENSO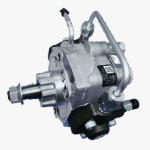 Pump Common Rail HP3 DENSO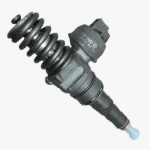 Unit injector system PDE BOSCH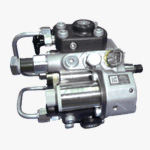 Pump Common Rail HP4 DENSO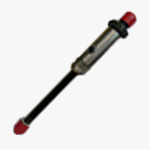 Injector CATERPILLAR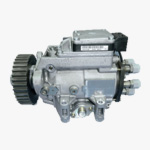 Pump VP VR BOSCH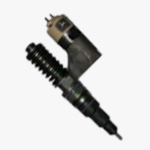 Unit injector system CATERPILLAR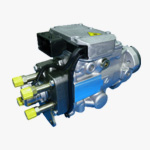 Pump VP VEM BOSCH